LEARN TO RUN IN 2014
Learn to run in 2014
Learn To Run With Let's Get Fit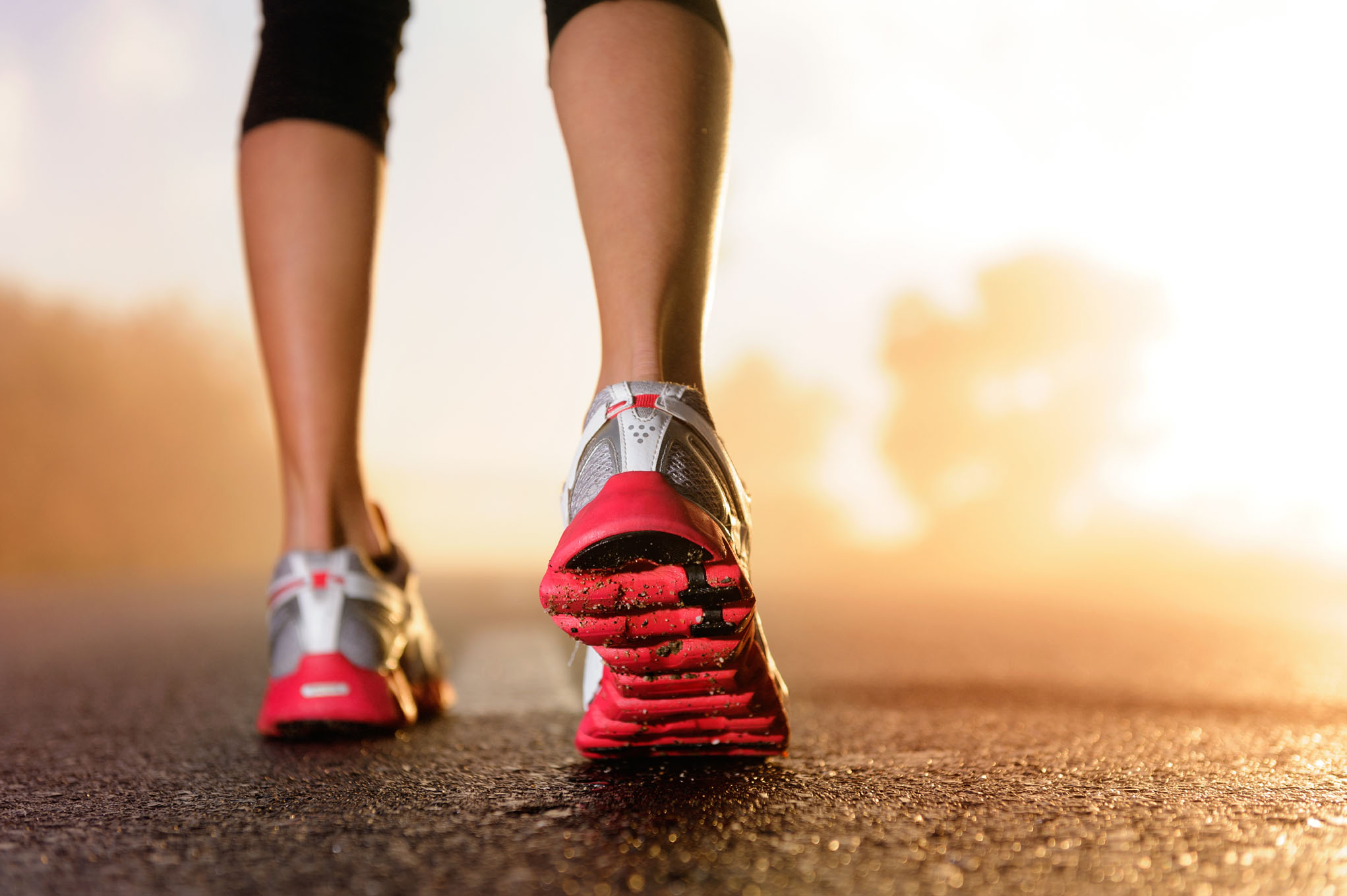 A recent study has found that people wanting to commence running will get a better outcome from participating with a Learn To Run group than trying to run on their own. If you want to learn to run in a supportive group with a program that's targeted specifically towards beginners, why not join the Let's Get Fit Running Group.
When: Next group commences Tuesday, 11th February 2014
Time: 9.15am
Place: Concord West entrance Bicentennial Park
Cost: $60 for 6 week course
The Let's Get Fit Running Group offers a gentle introduction to running and will teach you:
Efficient running techniques
How to breathe
How to prevent injury
Stretch and strengthening exercises
The sessions are conducted in a safe environment with the assistance of a Qualified Fitness Trainer who will provide you will all the support and motivation you need. Call 9764 1516 or email us today.